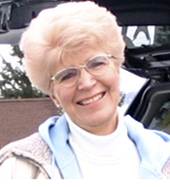 Nan is the founder of The King's High Way. She has been married to Chuck Missler for over 55 years, is the mother of four and the grandmother of seven.  She also has authored 12 books that we use here at King's High Way for Bible Studies, for counseling, and for prayer.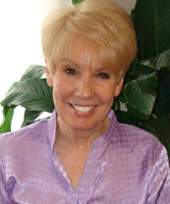 Debbie Holland is our Ministry Director for The King's High Way. She oversees the entire operation in all its international breadth. As demanding as that can be, she also makes time to minister to people who need to hear from a godly woman. Debbie is also a great public speaker and has taught the principles from our books to thousands of people. If you have a women's conference or other special event and would like to have Debbie come, please contact the ministry office for details.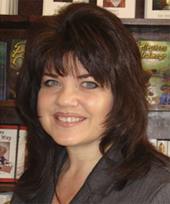 Lori Sisemore is our Administrative Assistant. Her joy in the Lord is obvious and blesses not only our visitors but all of us, too. Along with a big list of activities that she does to support staff, Lori covers the phones most days and provides consultation to callers. She is really good at helping people match their need with the right book from our shelves.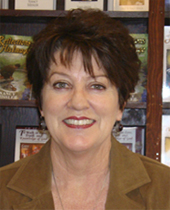 Kathryn Taylor is our resident prayer warrior. God has gifted her with a heart for intercession. Kathryn coordinates our prayer team by compiling and managing a prayer and praise list each week. She is also quick to prompt us to pray during a discussion. Kathryn helps with in-house production of materials as well.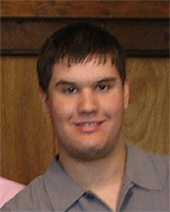 Davey Holland handles our shipping with gusto! Even though his area has no windows, Davey brightens it with his confident smile. He is an expert at finding the best rate for shipping a package to you (even if it is an international order) – maybe that has something to do with his experience at the Post Office.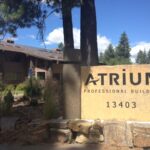 This is our little ministry headquarters.  We have been in this location for 10 years and have felt God's abundant blessings.  We not only are a place for counseling, a place for fellowship, a place for prayer and a place for Bible Studies, we also have volunteers who come in to help us with everything from cleaning to production.  We value everyone's help and use the opportunities to be "living examples" of Christ's life and His Love.