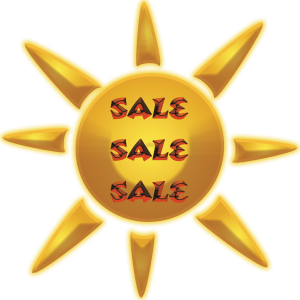 Hi Everyone,
Almost nine months have gone by since my beloved friend and partner in ministry- Nancy- went home to be with the Lord. Friends of the ministry are continually asking and wondering what's happening with Nan's beloved Bible studies.
The King's High Way team is alive and ready to continue spreading the anointed messages and teachings that God gave Nan over the last 30 years of her life. In fact, I truly believe these Bible studies are being revived for today and the future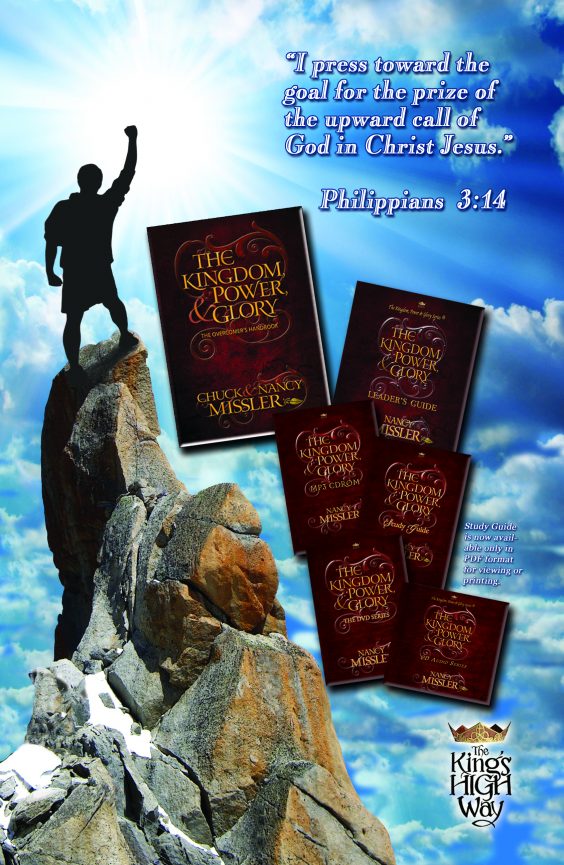 generation of the Church.
Have you been praying about teaching a Bible study this fall? Or maybe the Lord has been speaking to you about mentoring, discipling, or encouraging someone in their Christian walk. We have all the tools to assist you for ministering the Word.
I get the privilege and honor of speaking, praying and encouraging many leaders, teachers, counselors and pastors all over the world. I hear over and over again, the radical changes that took place in their own personal lives, as well as, the lives of those they were teaching or mentoring when they were using any of our materials—because they are God's Word made practical.
If you need direction on where to begin, please don't hesitate to call our toll free number at 866-775-5464 or 208-772-6976 and ask for Debbie. I'm here to help in any way that I can.
All God needs is a willing vessel… HE will fill it!
Agape,
Debbie Holland
KHW Director of Ministries
I have been crucified with Christ; it is no longer I who live, but Christ lives in me…Galatians 2:20
---
Prayer Update
Dearest Intercessors,
More than ever, don't we need to be reminded and encouraged by those words on the front of our prayer letter? By the sight of our natural eyes, we see the reality of the world unraveling around us. But with spiritual eyes, by faith, we can see beyond the impossible and believe God for His intervention. In our own Nation we see greater racial divide, class warfare and the mounting wave of political correctness choking the life out of Biblical morality and even basic decent sensibilities. So much of what is good is being called evil, and what is evil is being celebrated as good. The political scene is sickening as we listen to the lies, empty rhetoric and character assassination coming from both sides. Truly, our righteous souls are being vexed every day if we're watching the news or reading a newspaper at all.
As all of us know, our full-on support of the nation of Israel is necessary to bring the blessing of God to any nation. That diminishing support, particularly by this current administration, has a direct link to the downward spiral of our Nation. God clearly states that in Genesis 12:3. So, as we pray for our Nation, may that be one of our primary prayers—that God would put the person in office who will strongly support Israel.
We here at the ministry have been talking a lot lately about Joshua—the man of great faith, who along with Caleb, saw beyond the "impossibility" of the situation as they observed the "giants" in the land. We want to be like Joshua and Caleb—men of great faith, strong and courageous, obedient and trusting, more than conquerors who bring glory to God!
I leave you with something I heard recently on the radio. I don't remember who it was who said it so I can't give credit to the proper source, but may it bless all of us as we continue to fight the good fight and trust God for the ultimate victory.
"God's past faithfulness demands our present trust."
In Christ's Unfathomable Love,
Kathryn Taylor and the King's High Way Staff